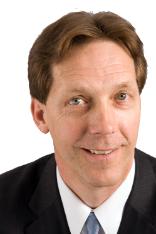 Michael Kett has been an entertainer for more than 25 years. He specializes in unique and individualized entertainment that puts the spotlight on the audience member rather than on himself.
Michael is certified in lipsology from lip print reading expert Jilly Eddy of Seattle. Jilly coined the term "lipsology" as a result of her 20+ years of studying lip prints. All lip print explanations on our website are based on Jilly's work.
In addition to Lip Print Readings, Michael can also entertain your guests with other fun readings that provide amazing personality insights, as well as a peak into the future. He uses Rubick's Cubes, kid's wooden blocks and dice to create a memorable experience.

In addition to WGN television, Michael's lip print reading has been featured in the following media:
The Chicago Sun Times - click here
The Chicago Tribune - click here
WBBM Radio - click here

PRWeb - click here